What is SPALT23?
In the midst of the multiple crises of war, climate and capitalism, there is a need for a place of gathering, sharing and allying. SPALT23 is a conference of inspiring and inspired people where coalitions are forged and ideas are conceived so that new actions and strategies for a better future see the light of day.
The conference will take place May 22 – 31, 2023, culminating on the weekend of Pentecost.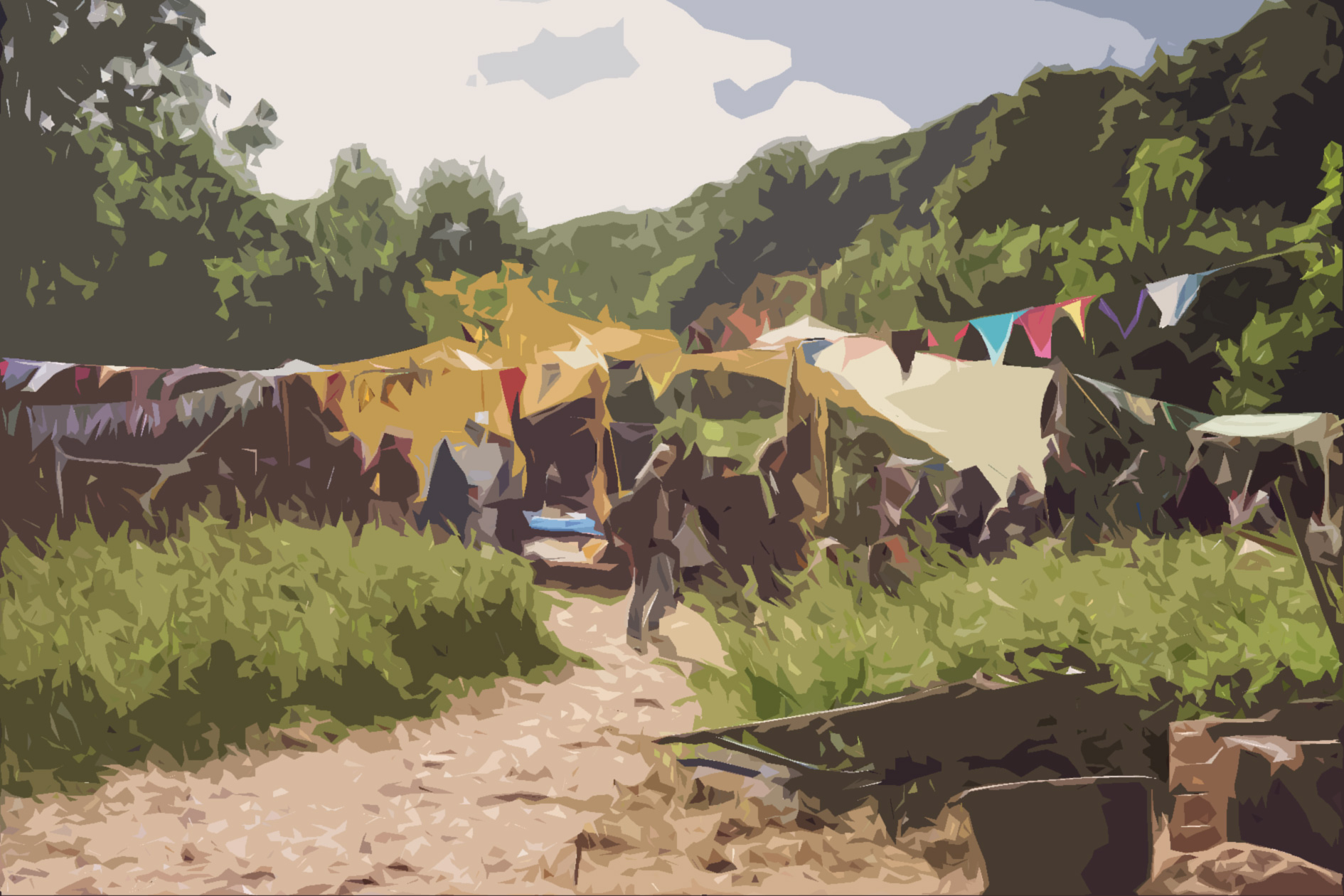 Why.
The construction sites where we are tinkering and fighting for a different world are diverse and in constant change – and faster than ever. We believe that it is important to productively mix up our own approaches and forms of action again and again. To be inspired by hitherto unknown fellow campaigners. To learn from the experiences of others, to change perspectives and to reinvent oneself.
SPALT23 gives people space to meet, to learn from each other, to conspire, to argue productively, to forge new personal and institutional alliances. We create a place where we do not ignore the diversity of opinions and approaches, but see it as a common strength – and even harness it. At SPALT23, people come together who might not otherwise have crossed paths, but who work on related social problems with different approaches, biographies and prerequisites.
What everyone at SPALT23 has in common: No one knows everyone who comes to the conference. But everyone who comes is special and goes back to their contexts with new ideas, projects, friends and allies.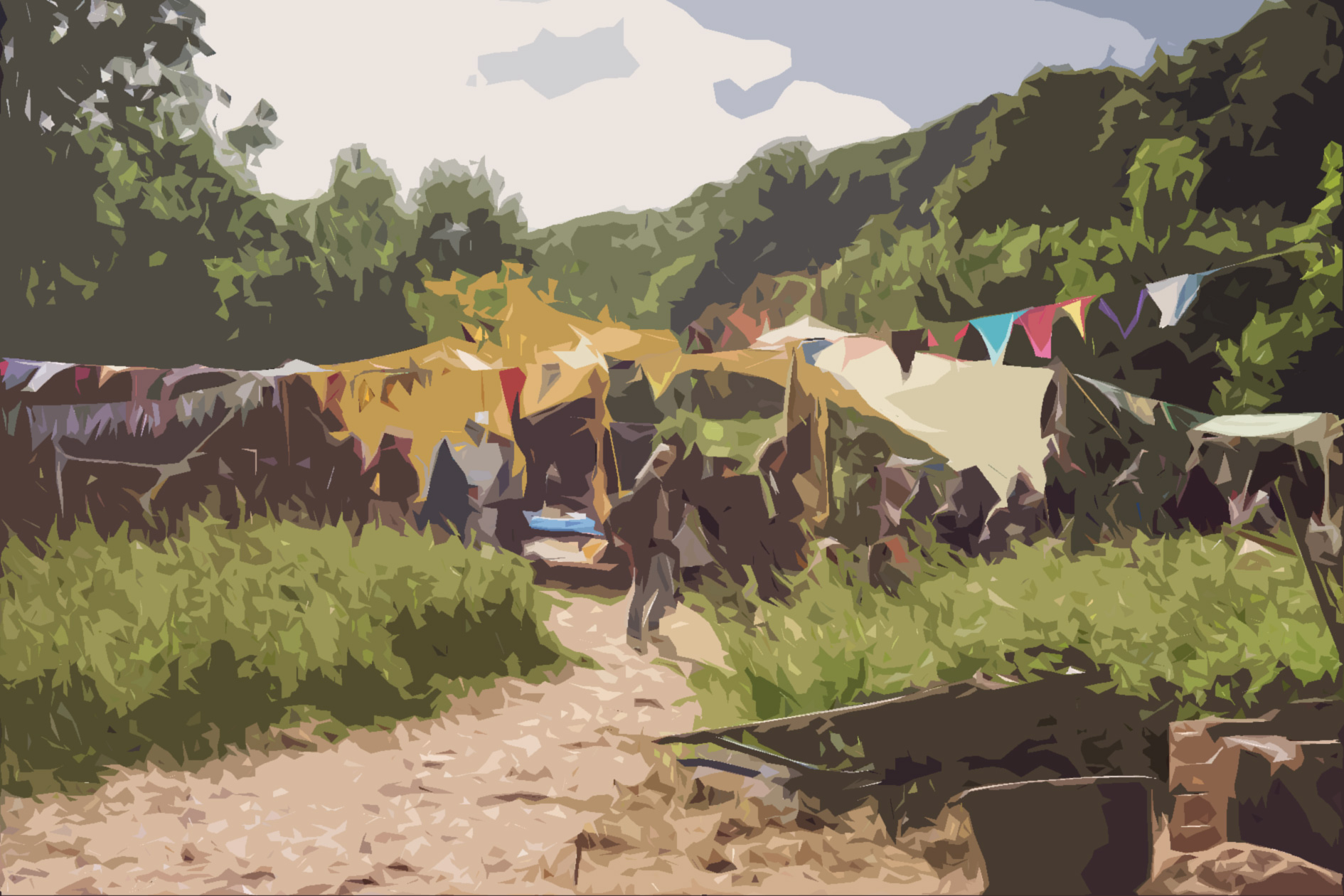 Who.
The conference invites about 500 people from different social, cultural and social movements and left political contexts. They work activistically, politically, artistically, scientifically, literarily, journalistically, they do care work – and are often active at the intersections of these spheres. They fight, for example, for climate justice and against racism, for an emancipatory use of technologies and against the exploitation of the global south, for a city for all and against social inequality, for gender diversity and against mass surveillance. Their issues and methods are diverse and sometimes offbeat, but what they have in common is their commitment to the good life for all.
Hedonist International is initiator and host at SPALT23, opening the space that will be animated and shaped together with all participants. Once the conference begins, it becomes one participant among many.
There is no open presale and no box office, only invitations.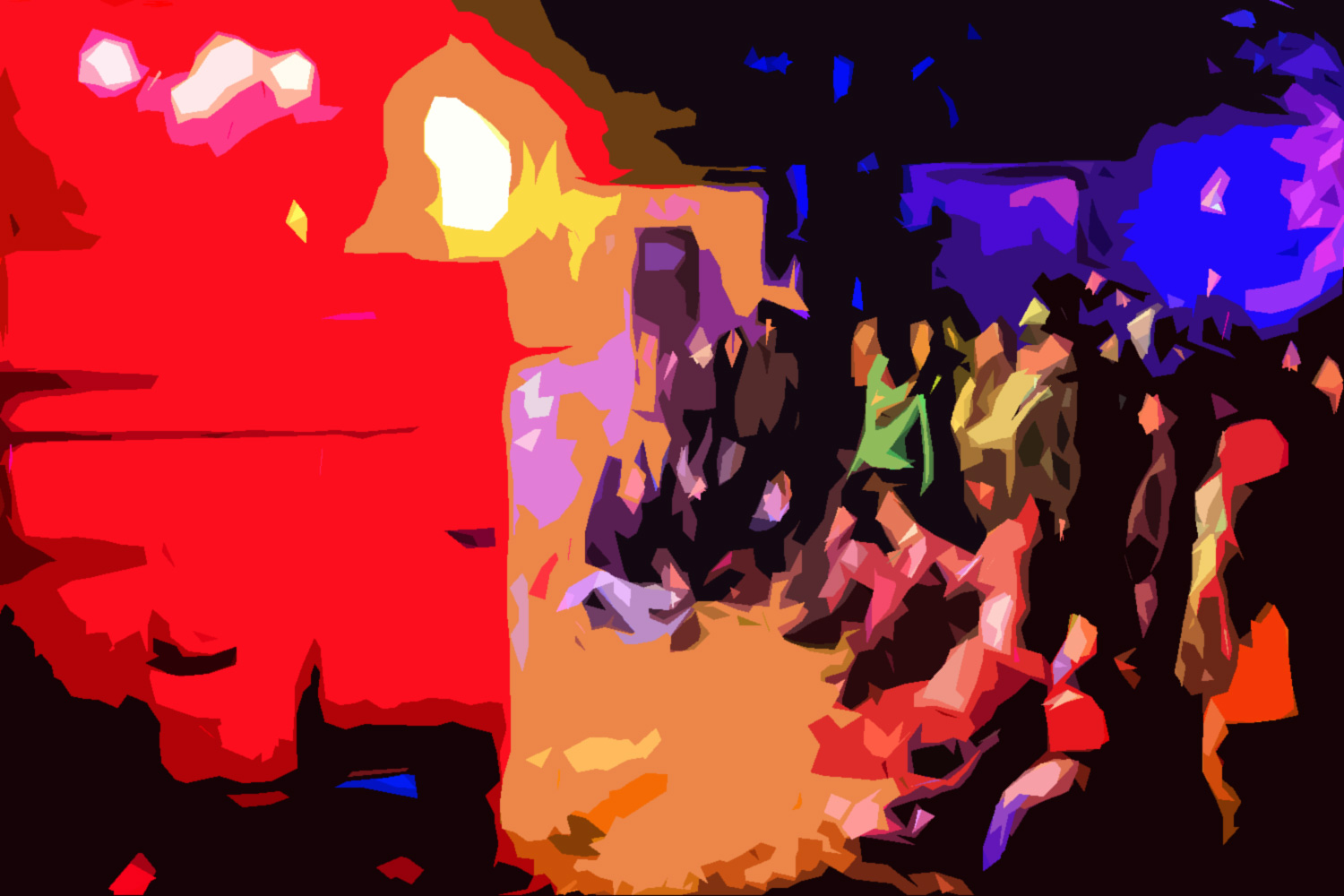 Where.
With SPALT23 we create a "Collective Temporary Hedonistic Situation". That means: We not only want to work together, but also enjoy together.
For this, we're getting out of the city and into the countryside. Easily accessible from Berlin, we meet at a lake. New ideas can be sweated out in a sauna, heated discussions can be cooled down in the lake, and there is room for conversation, relaxation, contemplation, dance and idleness in a variety of places.
There is a functioning technical and sanitary infrastructure for this purpose. There is the possibility of camping on the grounds. The conference will take place mostly in the open air, but no one will be left out in the rain. SPALT23 is child-friendly, there will be a self-managed children's space.
There will be a well-organized participatory kitchen at the conference, where we will cook together for all participants on a donation basis. The venue is easily accessible from Berlin by public transport & bicycle. It will be announced to the participants two days before the conference by mail.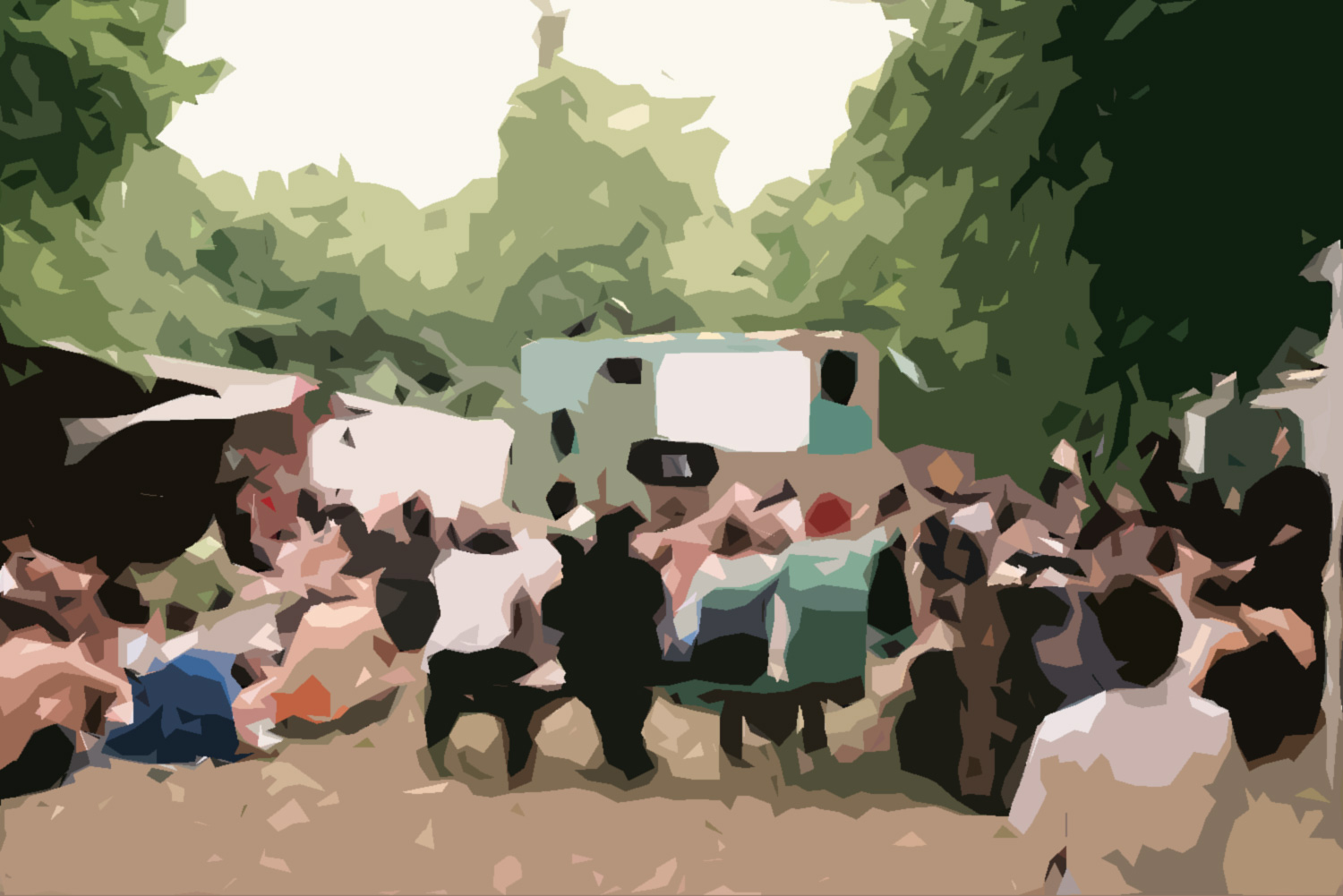 What.
In contrast to the previous congresses of the Hedonist International, SPALT23 focuses even more on spontaneity, discussion and networking. This means: The participants create the program with contributions they bring or spontaneously organize. These can be workshops, lectures, panels, short presentations, discussion rounds, action trainings, plays, concerts and performances – or formats that have never existed before.
The guiding idea for these contributions should be to give the other participants starting points for inspiration and cooperation. After all, we all want to go home with new ideas, friends, allies and projects.
Hedonist International creates stages, spaces and formats for these contributions. In addition, it organizes a few substantive impulses per day on social, political and societal topics that are particularly burning under our nails. Because the conference is intended to be a confidential environment, it is not geared towards media publicity and external presentation.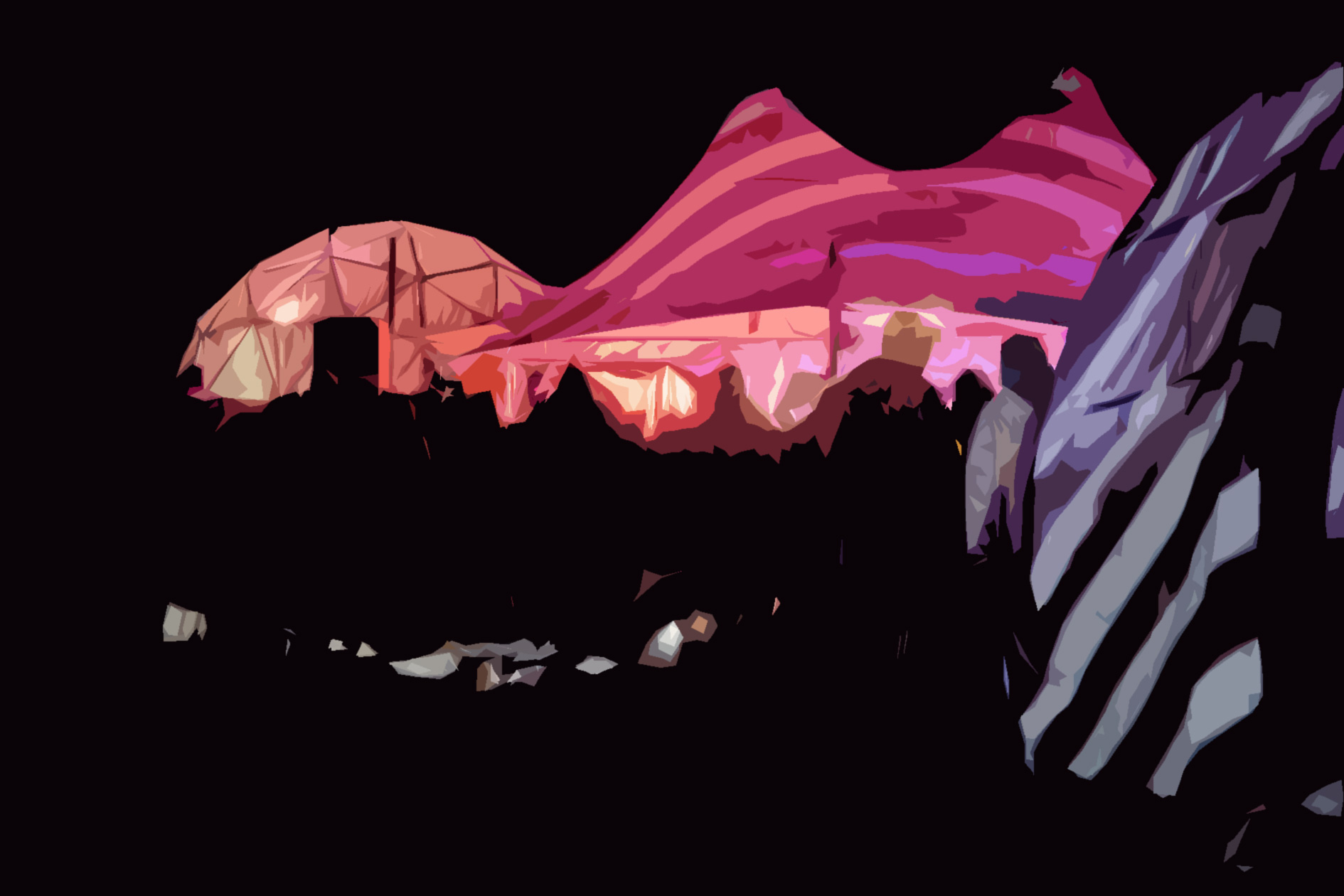 How?
The basic principle of the conference is not only "Do it Yourself", but "Do it Together". The whole conference lives from participation, doing it yourself as well as the common creation of a temporary place and self-determined program. All invitees can be there from set-up to tear-down – but it's also perfectly OK to come for just a few days. Communal tasks, from cooking to cleaning the toilets, are done by everyone.
All people who will be there will contribute to the costs of the conference. There are no privileges, no free drinks, no guest list, no backstage. The conference has no financial interests. No one makes money with or at the conference. The conference finances itself only from itself, there are no sponsoring institutions. For people who cannot afford the contribution towards expenses, the conference finds an uncomplicated solution.
The cost-covering contribution for the conference is about 60 Euro per person. Those who have more money pay more, those who have less pay less. Food is available on a donation basis at the participatory kitchen, drinks at low prices at the bar.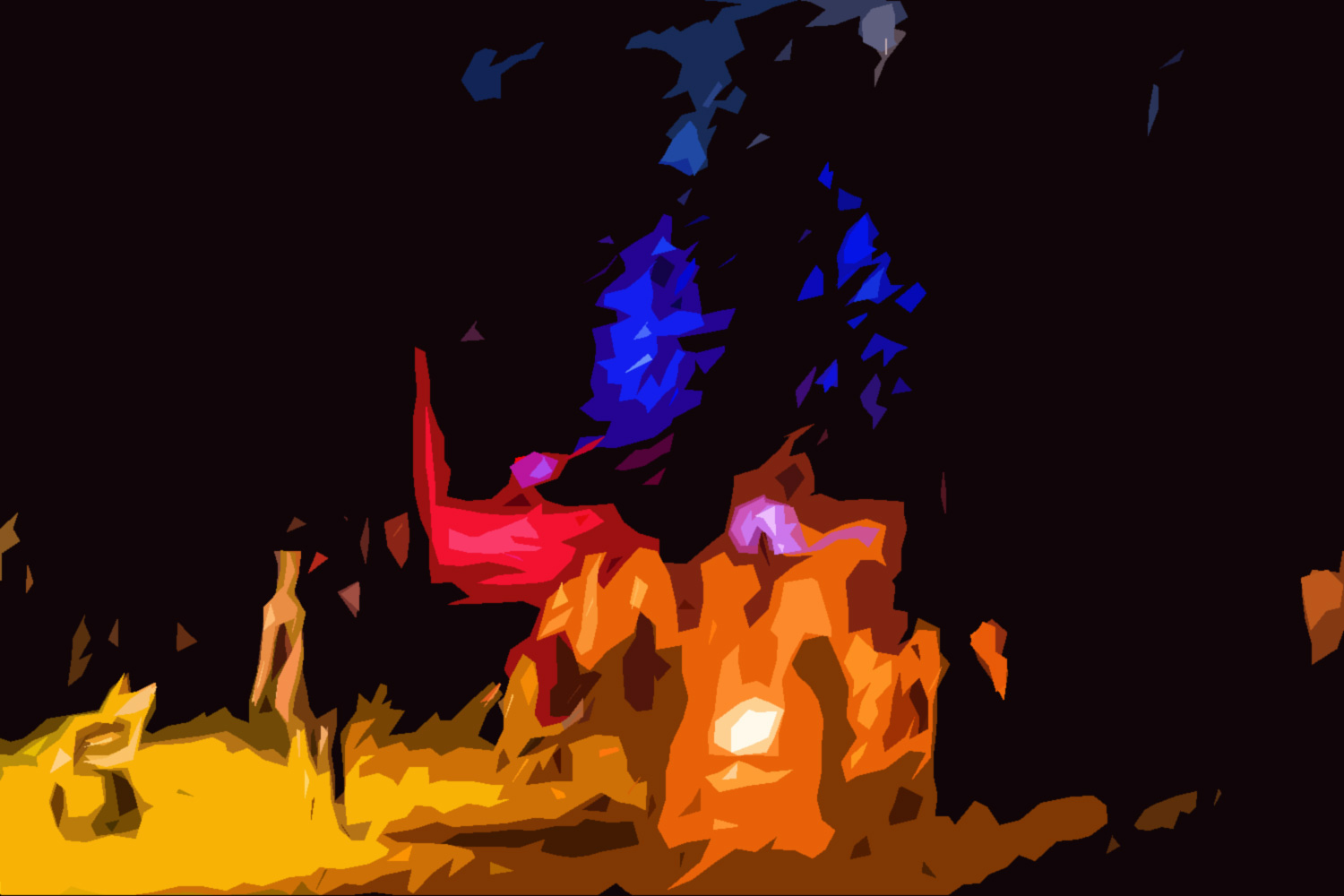 Who invites?
Host and initiator of the conference is the Hedonist International. It sees itself as an idea and is a loose network of groups and individuals. Sections of the Hedonist International have made numerous political actions since 2006, from communication guerrilla to large-scale demonstrations.
From their environment is organized, among other things, the large May 1 demonstration in Berlin Grunewald, to which recently came more than 10,000 people. In addition to its own actions, the Hedonist International has been inviting people to its world congress on an irregular basis since 2010, where up to 2,000 people come together under the motto "Protest, Party, Action" unnoticed by the public.
This year, this network is trying something new: SPALT23 – The Conference.